Enjoy this photo gallery tour of the Lodge on Lake Lure, a member of the Tryon Resort family and the only lakeside lodging establishment in Lake Lure. The Lodge on Lake Lure is also just 20 minutes from Tryon International Equestrian Center, a hub of entertainment options.
 1. The Cozy Lodge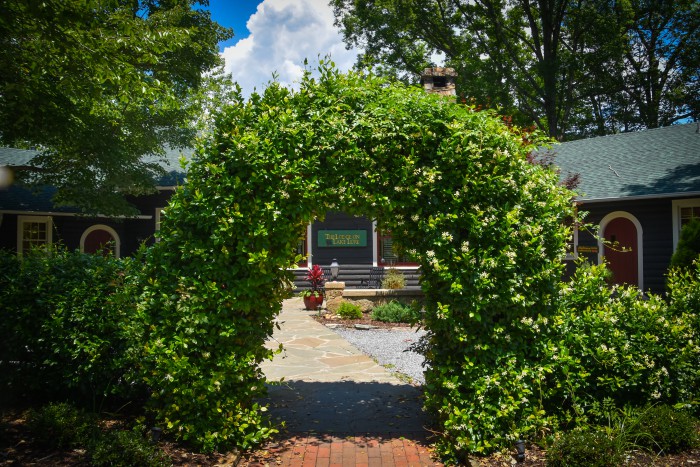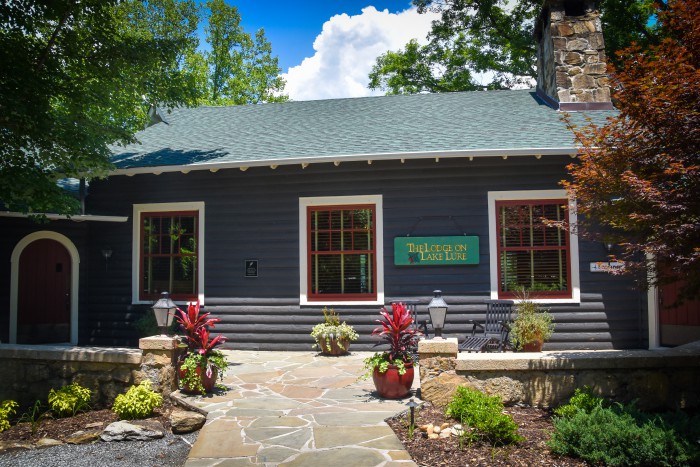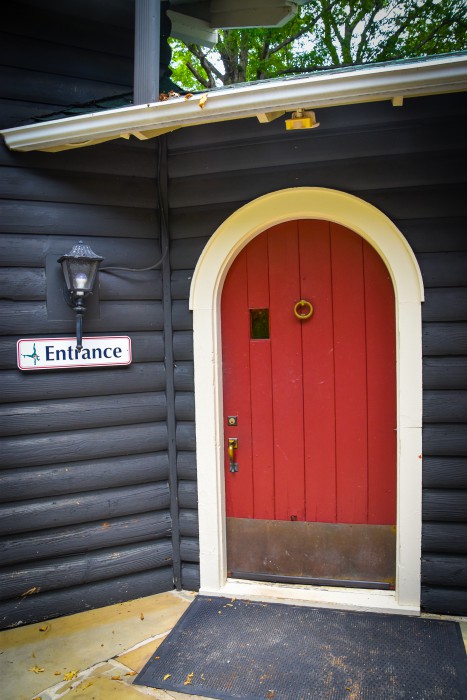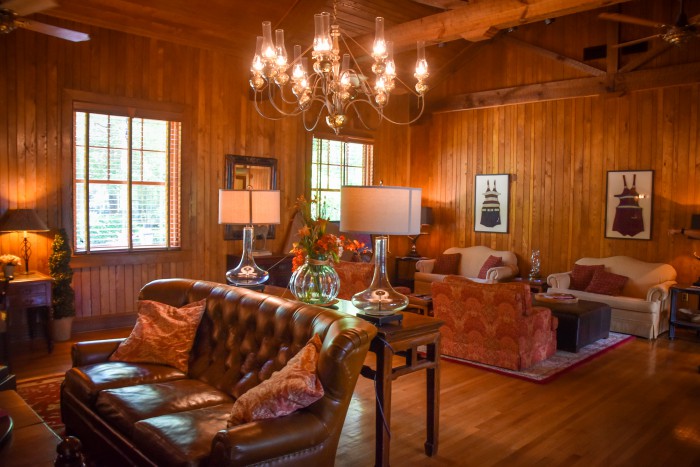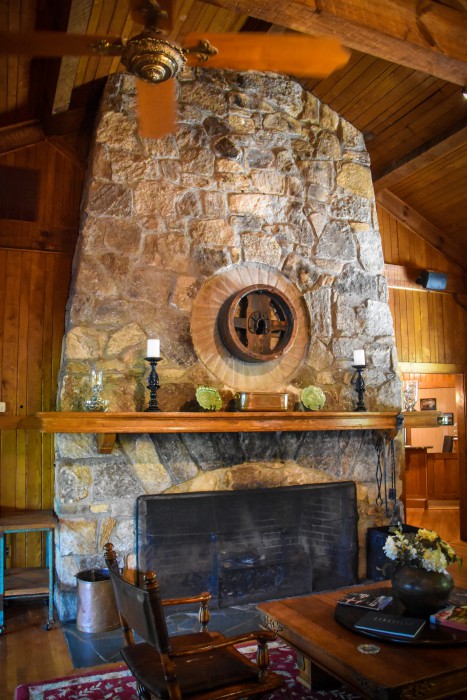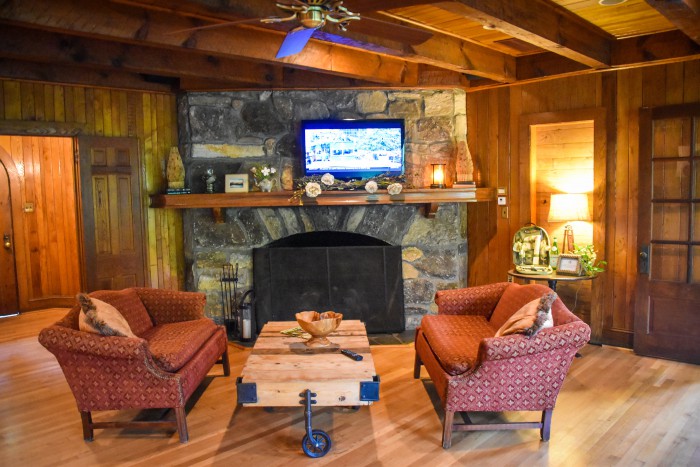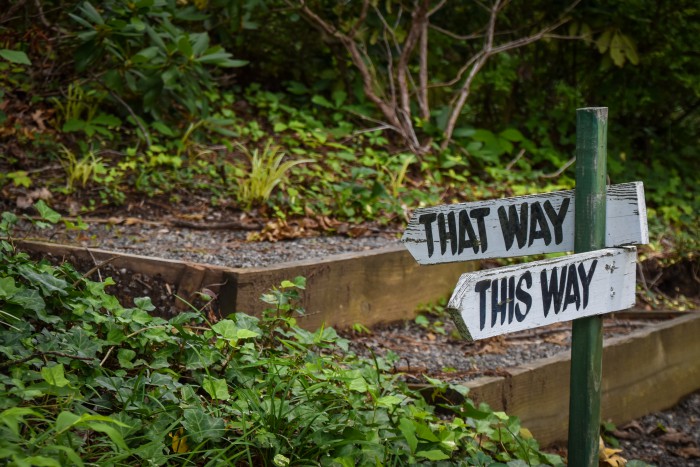 2. Food Options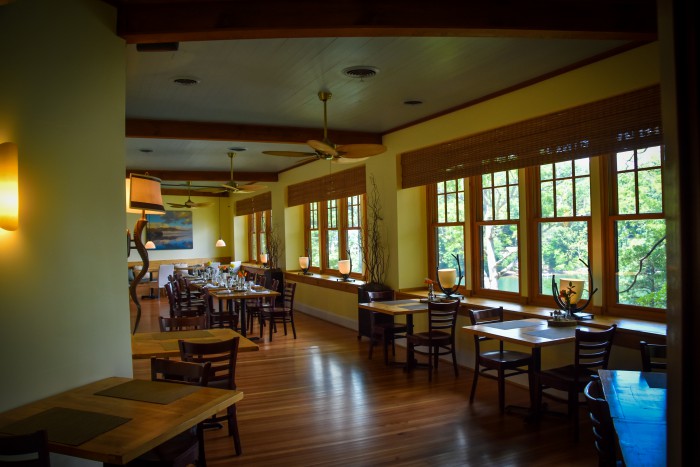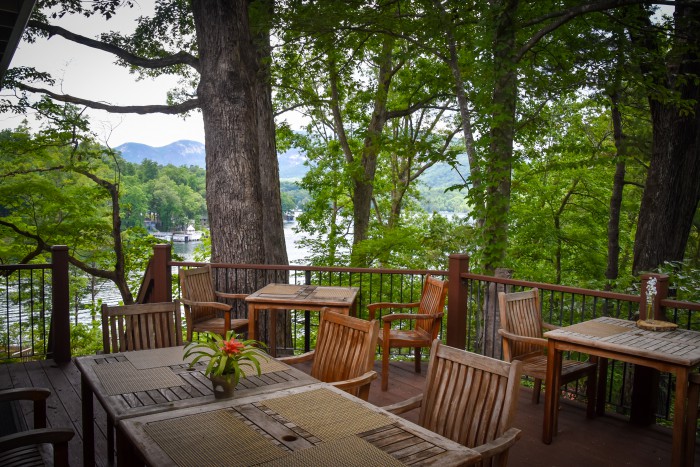 3. Porches, Porches, and More Porches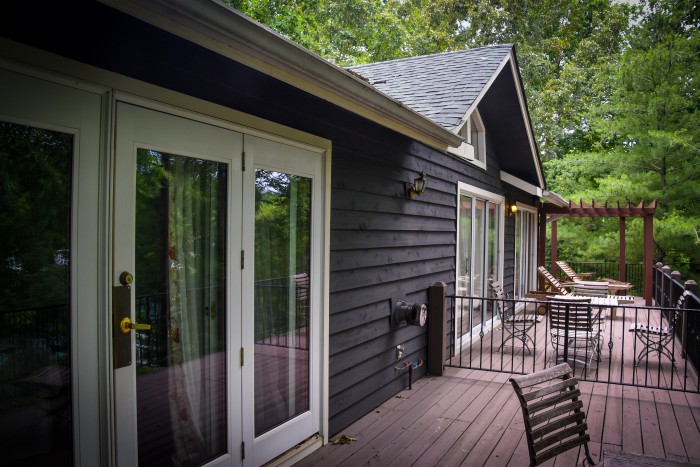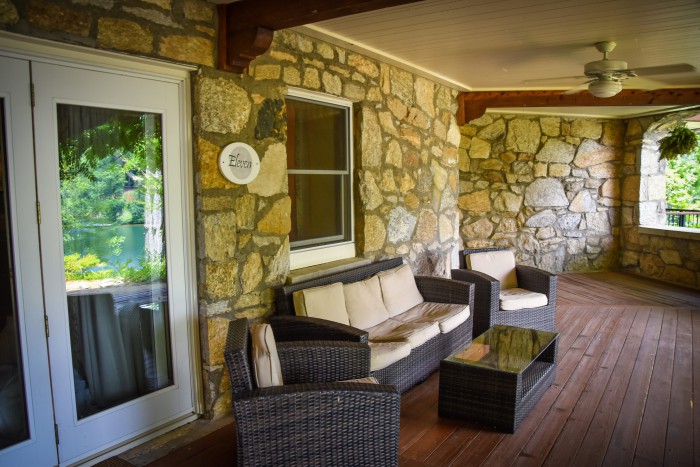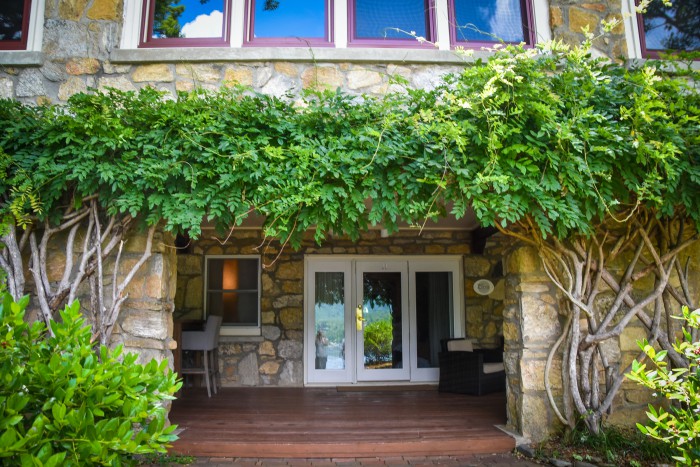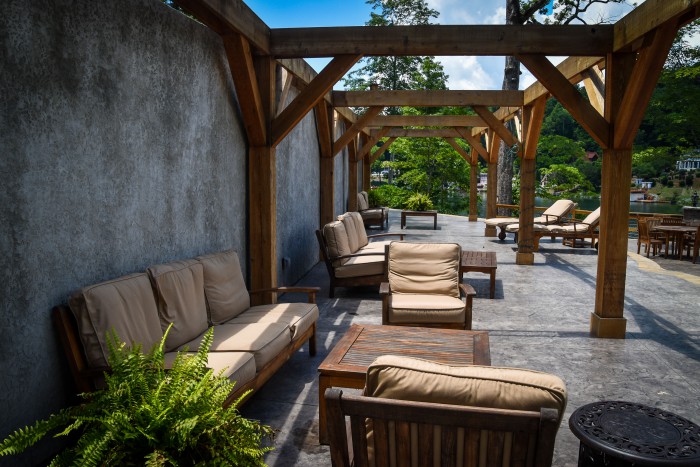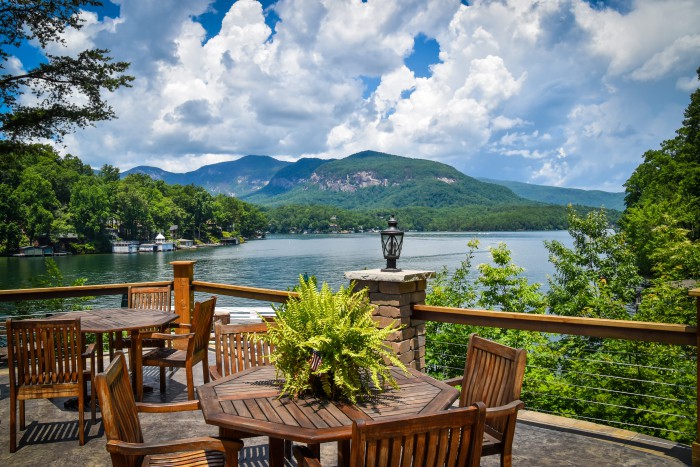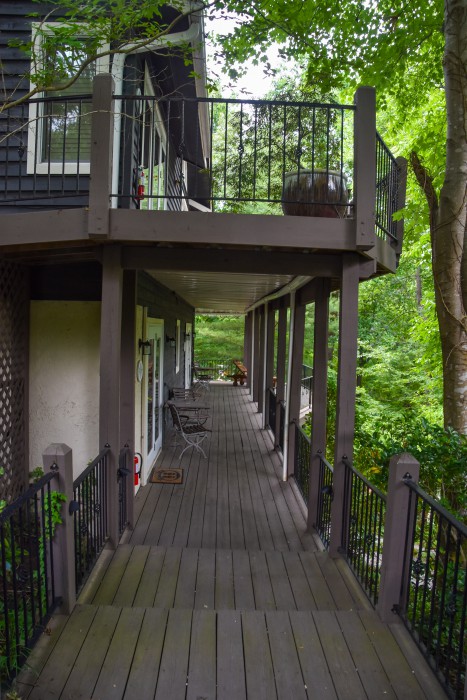 4. The Best Part – The Lake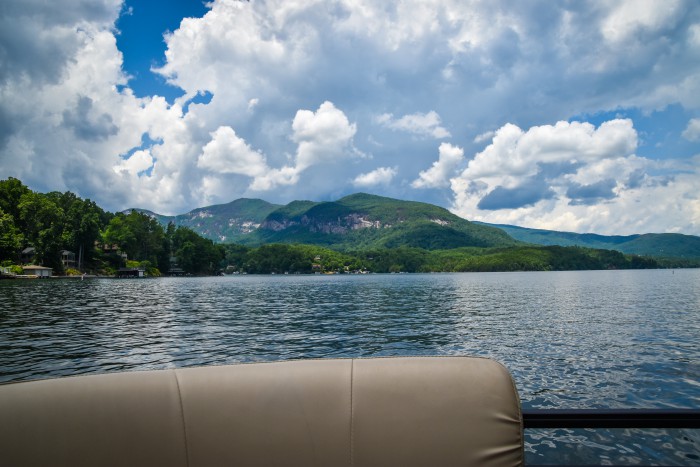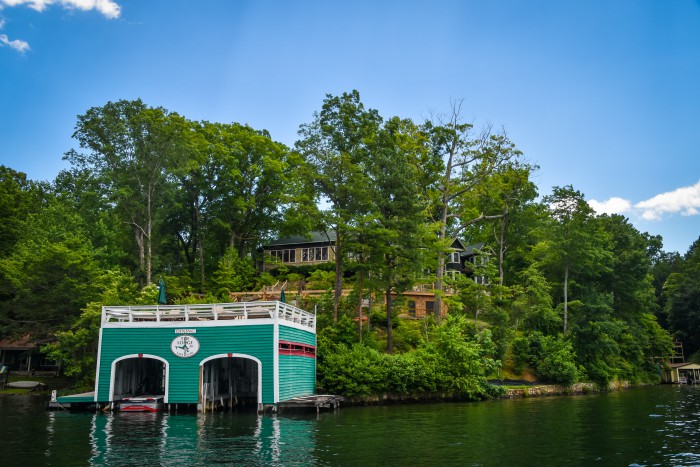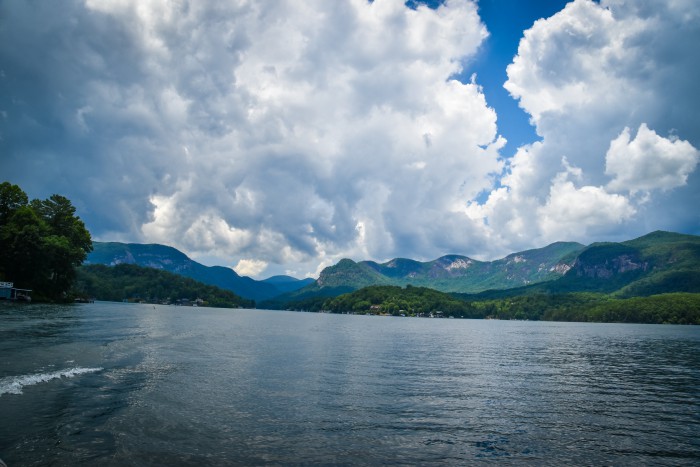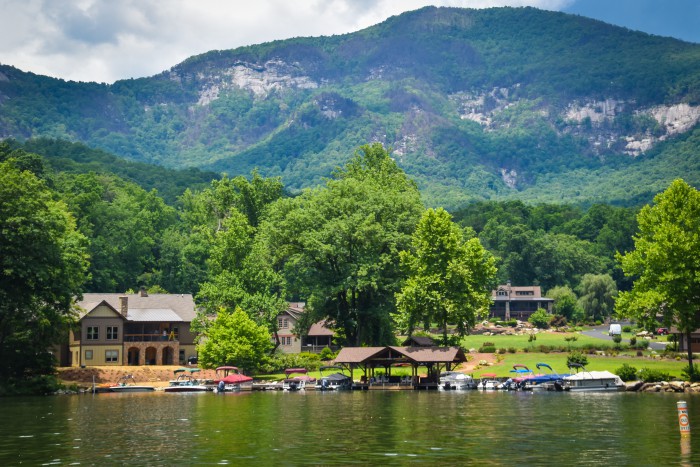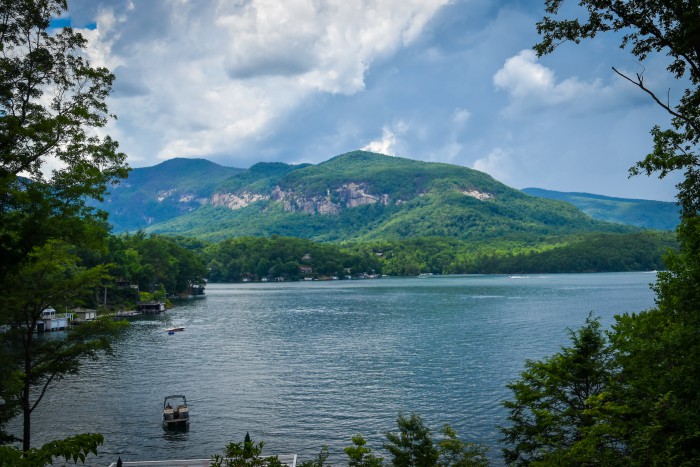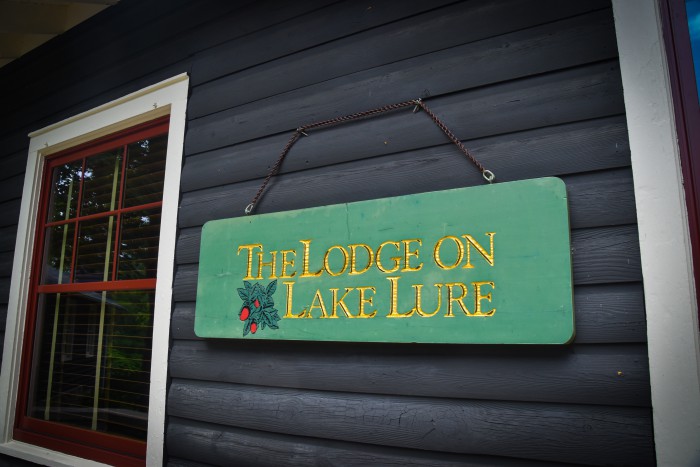 To book your  stay at the Lodge on Lake Lure, click here.